Who is ASA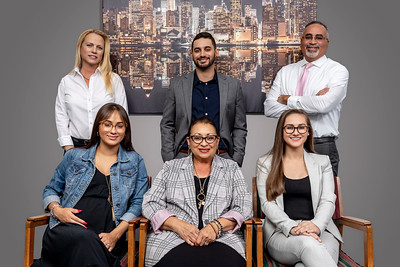 Who we are
As a financial advisor, I have the knowledge and experience to work across various boundaries to go beyond the limitations of specialty advisors to pull together all the resources to meet a client's varied needs.
Professional advice without conflict
My goal is to simplify your life by guiding you through complex decisions and taking the lead in managing your evolving financial needs. As an advisor, we work in a "fiduciary capacity," or to put it plainly, "I sit "on the same side of the table as our clients," always recommending the appropriate strategy, without obligation to any particular company or product. As a Registered Investment Advisor firm (RIA), Aurora Strategic Advisors is subject to the fiduciary standard, meaning I am held responsible for putting the client's best interests first at all times.
Why is Independence Important
As a fiduciary, I must have your best interests at heart.
Investment Advisers Reps are subject to a fiduciary duty. Therefore, as an Investment Adviser Rep, I am required to put your interests ahead of mine at all times by providing advice and recommending investments that I view as being in your best interest. Brokers and agents, by contrast, are generally only required to know their clients' financial situations well enough to understand their financial needs and recommend investments that are suitable for them based on that knowledge.
Many of our competitors receive most, if not all, of their compensation (commissions) from the products they recommend. There are usually hidden commissions and fees that are not transparent (i.e., hidden from) clients. In that capacity, by law, those advisors are required to work in their firm's best interest, not the client's. The distinction is that what may be suitable for you may not always be in your best interest.
What our independence means for you
As an independent professional, Aurora Strategic Advisors have a primary mission that overrides all other concerns: My sole focus is serving our clients, acting in their best interests at all times. I have pursued and completed rigorous training and education programs to provide the best possible advice to my clients. I provide unbiased financial planning and investment advice based on a thorough understanding of your unique circumstances. This allows me to keep the client first in everything I do and focus on planning, not investment sales.

One of the core beliefs at Aurora is the way we view our clients.
"An investment in knowledge always pays the best interest." Ben Franklin